Comments Off

on Most Popular Coffee Maker Brands in Australia
There's nothing better than a cup of coffee in the morning for a wakeup call, but it's difficult to get that "coffee shop" taste when making them manually. Whether you want to drink a latte, cappuccino or espresso there's a coffee maker out there for you – it's just a question of choosing the right one! This website is all about coffee machines, including reviews, advice and product overviews.
Brands of Coffee Maker
Delonghi
Delonghi coffee makers are famous for creating reliable coffee makers for over a long time now. Delonghi coffee makers are created with exceptional parts to ensure a long life. They are very affordable as well. Delonghi coffee makers have put an end to the woes of people craving for a cup of Cappuccino because certain models, such as the Delonghi Magnifica, have empowered people to create tasty joys at the comfort of their own homes.
Cuisinart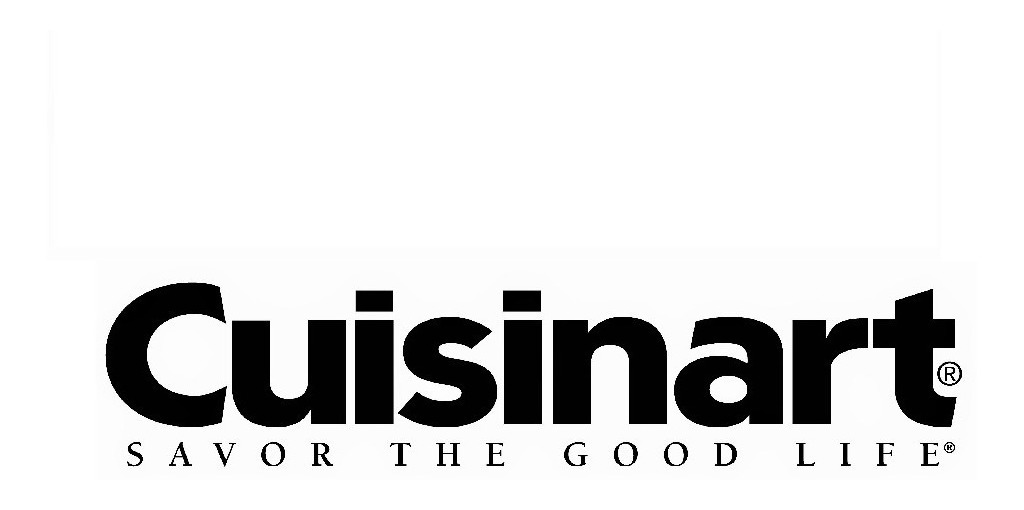 Cuisinart coffee makers are famous for their exceptional quality and cheap price, as most models are below $100. There's a wide variety of Cuisinart coffee makers which are stratified under the "Coffee Bar" line. What's great about most Cuisinart coffee machines is that they come in different color choices to compliment the area where it will be placed. Perhaps the most notable model is the Coffee on Demand 12-cup programmable coffee maker, which can produce aromatic brews in just a few minutes' time.
Braun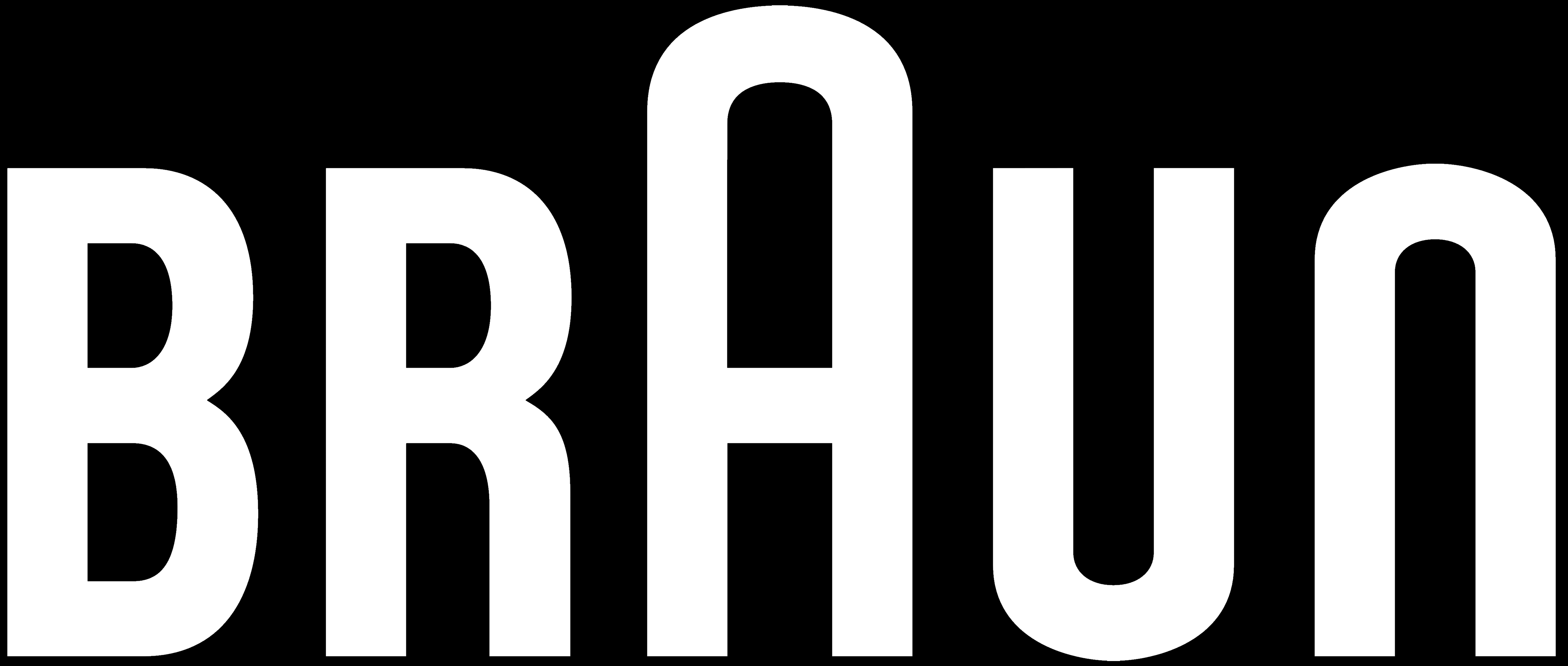 Braun coffee makers offer a diverse line of coffee makers, which truly appeal to coffee lovers. One such model is the Cafehouse, which is pegged as "the coffee maker that brightens your day." It has a modern design and easy to operate machine, which makes it perfect for those who thrive on coffee. Another design is the classics model, which can whip up 8-10 cups of coffee per day. Best of all, it's very easy to clean!
Bunn
Bunn coffee makers are made in the United States. This brand is the top choice of restaurants and home-based coffee aficionados. Bunn coffee makers take pride in its dependability and quality, which make the line a cut above the rest. There's a great selection of Bunn coffee makers, such as the home coffee makers, thermal coffee brewers, and satellite coffee brewers, to name a few. The most famous model is the Bunn GRX basic home coffee brewer, which retails for just over $100.
Keurig
"Choose, brew, enjoy" is the Keurig company's slogan. Keurig coffee makers are famous for the "single cup brewing technology," wherein you get to enjoy your hot cup of coffee as you order it. The idea, presented in 1998, lets an owner create the perfect coffee right away, without grinding beans and replacing filters. Its most prominent model is the B150 Commercial Brewing System, perfect for areas which have medium demands. It has received 5 thumbs up from reviewers.
Krups
Krups coffee makers have the "precision, perfection, and passion," which make its models famous in the market. Krups coffee makers are made of quality materials and they have beautiful designs and precise mechanisms. One top model is the Krups FME2-14 coffee maker, which can make up to 12 cups. The brew head has a cascading design, which makes coffee taste better as the grounds are extracted more evenly. Another pro is that it automatically shuts off when not in use.
Melitta
Melitta coffee makers are named after Melitta Bentz, who created the first automatic drip coffee maker. Her model revolutionized the coffee making industry, as her designs resulted in coffee brewed at the right temperature. Melitta coffee makers are also famous for their proper regulation of water flow, and the perfect mix of water and coffee grounds. Aside from these wonderful characteristics, models such as the 10 cup thermal coffee maker can help you brew the perfect cup of coffee in just a few minutes.
Capresso
Capresso coffee makers are renowned worldwide for its beautiful coffee making machines. Capresso coffee makers are equipped with heating mechanisms that boils water to over 200 degrees Fahrenheit for the perfect brew. Capresso coffer makers are very efficient as well because they can create one cup of hot coffee in less than a minute. The Capresso Coffee Team GS, which makes use of a Conical Burr Grinder and Direct Feed Technology, can make 10 cups in a jiffy.